Smartphone Cameras Tips and Tricks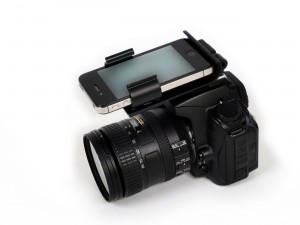 We're always talking about how visual marketing works better than just written content.  Whether it's video, infographics, or photographs, people connect on a much deeper level with they can visually interact with your brand.
One of the best ways to provide some insight into your insurance agency is through photos.  Photos of the office, events, and other things are a great way to engage your clients and show off your agency's culture and personality.  They also provide great content for social media Facebook and Twitter.
With that in mind iStockphoto just released a fantastic article with tips and tricks on getting the most out of your smartphone's camera.   They recommend trying different camera angles, black and white photography, purchasing apps, and even just taking more photos as some of the things that will help you improve your photo quality.
The read the article in its entirety, please click here.